We are a global consortium of scientists, patient advocates, physicians, and families committed to improving the lives of individuals affected by white matter disorders.
Some of the most groundbreaking scientific research studies, bioregistries, and clinical trials in the field of leukodystrophy are right at your fingertips. And you can be a part of it all. Check out our research directory for a listing of studies that are currently recruiting participants.
Our members are among the world's leading experts in the field of leukodystrophy. Whether you're looking for a disease specialist, a researcher trying to develop novel treatments, or a patient advocate working to raise awareness - chances are you will find them here.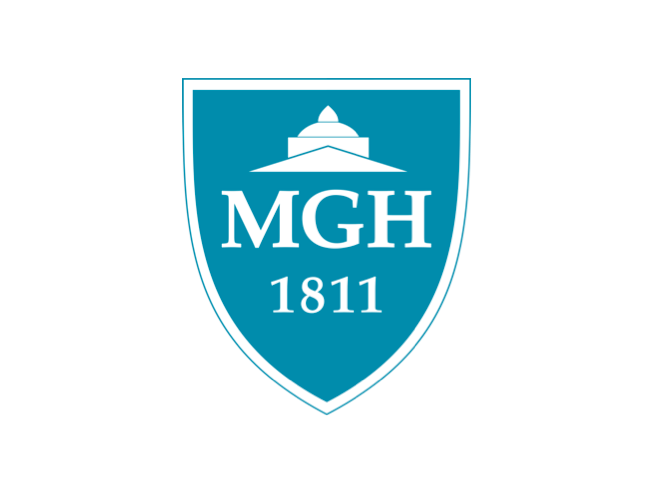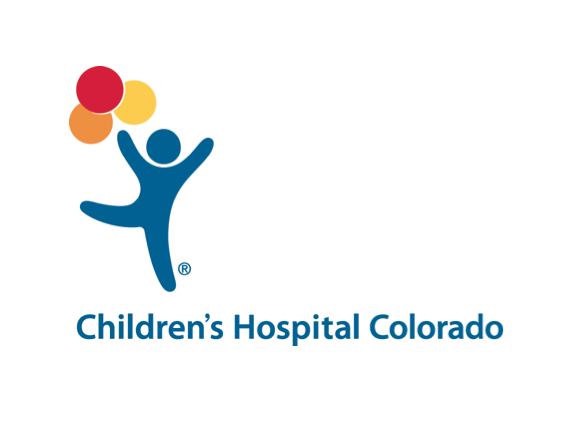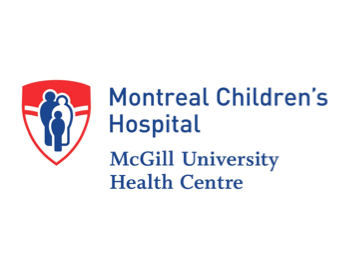 Our clinicians and researchers work at some of the largest and most well-respected medical and academic institutions in the world. Our job is to help you navigate that network, so that you can easily find the services you're looking for.